"San Diego 's Carpet Cleaning has the ...
Most Affordable PRICES in TOWN!"
Your carpets are "Clean & Dry in under an hour!" with our Specially Engineered Carpet Cleaning System! Our Encapsulation product and system eliminates (in most cases) the need for hot water extraction!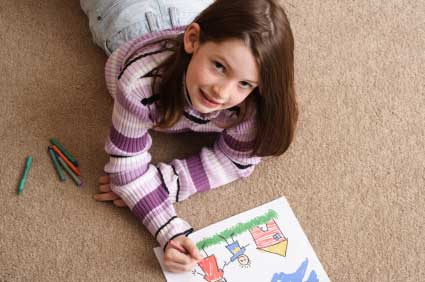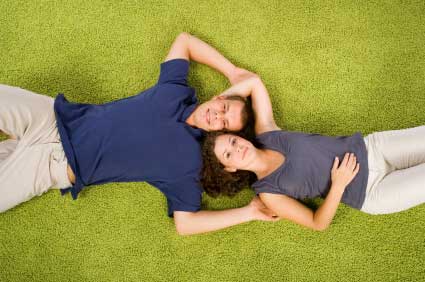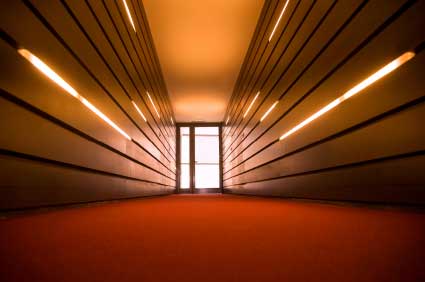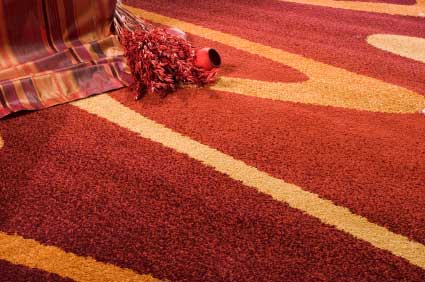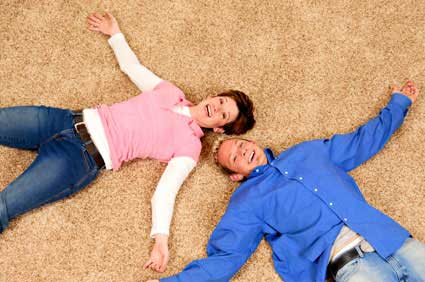 Our Carpet Cleaning advantage
Little to no Disruption to your busy schedule! Carpet Cleaning Cleaning time and amount of water is dramatically less than the traditional truck mounted systems ! Dry Carpets time is usually less than one hour! Some customers have reporting extremely long dry times after a competitor's service, from one - two days and even more! Not us "clean and dry in under an hour"!
See our extensive carpet cleaning video footage shot while employing our carpet cleaning system on location during actual service calls. Posted here so you can see firsthand what to expect.
We say what we do and we do what we say! We aren't looking for one time customers! We want your business for life and are willing to prove it!
Quotes and billing for your carpet Cleaning!
With us, the quote you receive is the price you pay when we are finished! Not sometimes but every time. Guaranteed! (As long as the info you provide is accurate at the time of quote)
Check out our Carpet Cleaning Estimates Page.
Our Incentives
Every customer that refers us to 3 friends that schedule and complete carpet cleaning service will receive their next service free. Equal to or the same as their last paid appointment! Free no trip FEE service fee nothing!
We Are San Diego's first and only choice for Carpet Cleaning
Call Absolute Carpet Care of San Diego at 619-207-6836.